Private Blood Tests London, GP Consultations & STD screening are now once again available on a walk-in basis with no appointment needed.
Welcome to Elmi Laboratory
Your one-stop affordable health check.
Elmi Laboratories | Private blood tests London

Affordable Blood Test
In London

Book GP appointment at your own convenience £49
Elmi Laboratory Pathology Blood Test A to Z
Book Blood Test Appointment At Your Own Convenience
Our Facilities | Private blood tests London
Our Expertise |

Elmi Laboratory in London
Diagnosis and management of benign and malignant disorders of the red cells, white blood cells, platelets, and coagulation system in adults and children.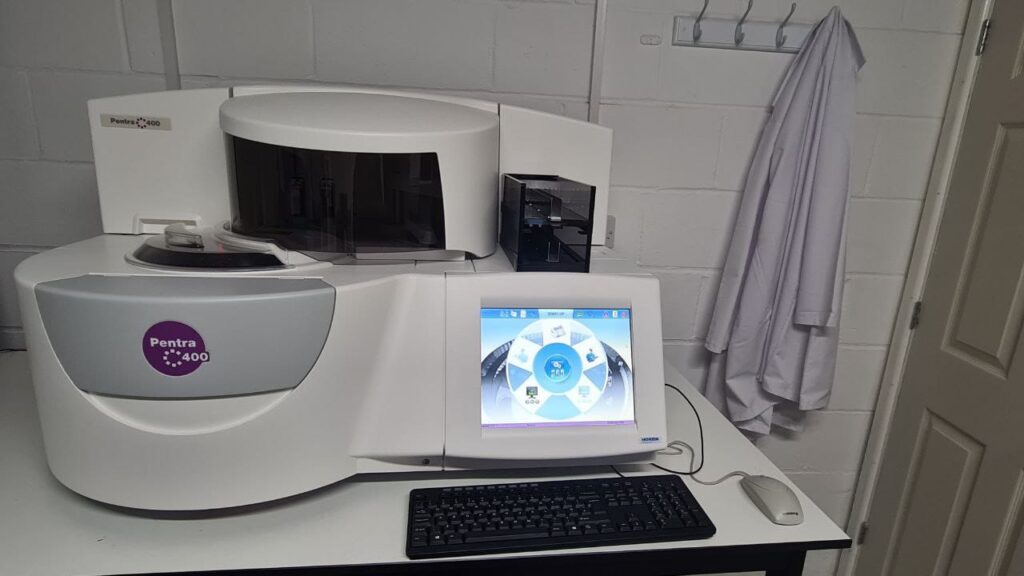 In Biochemistry, molecular methods are used to investigate, explain, and manipulate biological processes inside our cells and diseases in the liver, kidney and heart are investigated.
The microbiology laboratory is essential for the diagnosis and treatment of infectious diseases. Investigation of microscopic organisms, such as bacteria, viruses, archaea, fungi, and protozoa.
Advanced Research | Private Blood Tests London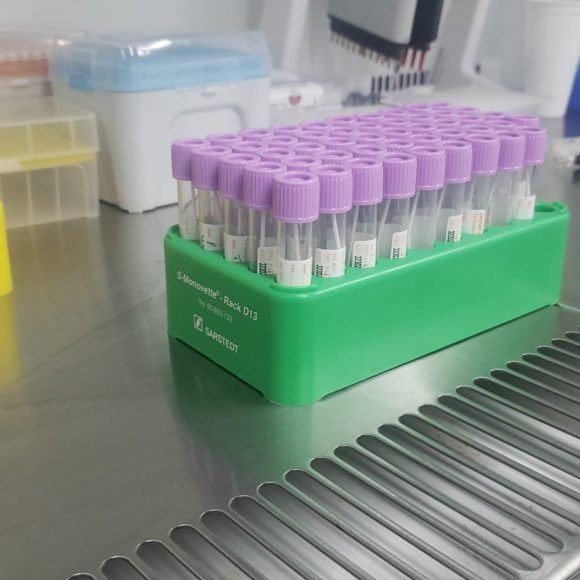 At Elmi Laboratories, we have research and development department at Elmi Laboratory
Our doors are open to companies who require our experts and facilities to conduct their research
Provided they have ethical approval obtained from the UK Research Ethics Committee.
We support advanced research in relation to test development and/or diagnosis.
Diagnosis equipment development which is beneficial to the public & Private blood tests London
We support research and development in the diagnostic advancement sector.
We are open and work with both nationally and internationally projects in the diagnostic sector.
Try and put yourself one step ahead of illness.
Frequently Asked Question