We provide the highest level of independent expertise in most disciplines of pathology including haematology, biochemistry, microbiology, and virology. We have qualified HCPC registered Biomedical scientist, GMC registered doctors and NMC registered nurses who help Elmi Laboratories deliver effective first class service.
Elmi Laboratories help your primary care doctors make a diagnosis about your health or any medical problems you may have.
Elmi Laboratories use variety of laboratory tests to monitor the health of patients with acute and chronic conditions.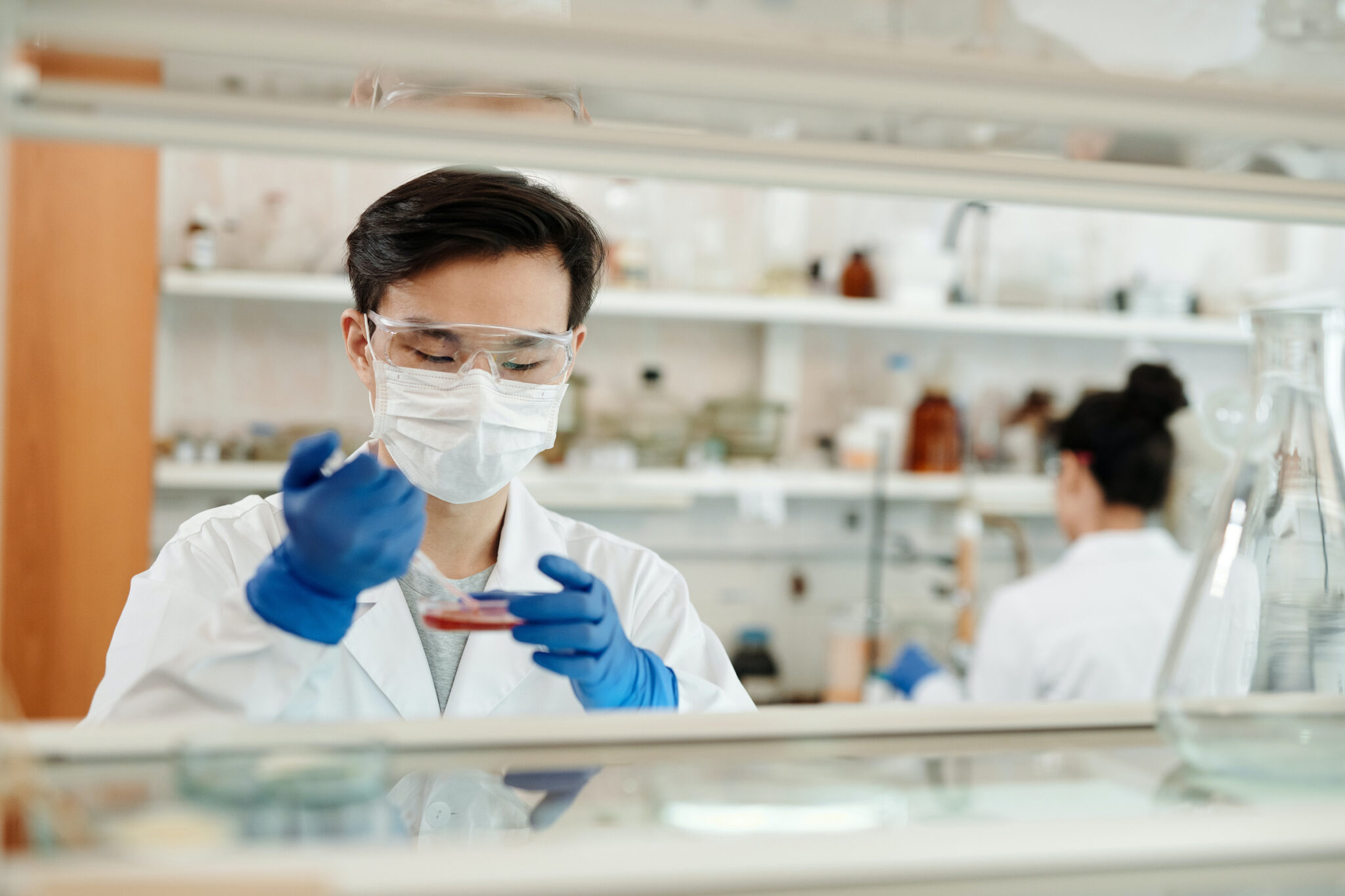 Elmi Laboratories Are Committed To
>>  Improve patient care with comprehensive high-quality clinical diagnostic solutions including haematological diseases, clinical chemistry, microbiology, and virology.
>> Strengthen confidence in clinical and operational decision-making through laboratory information management tools that put people first.
>> Quick Turnaround Times – the same-day result is available.
>> Use of the latest technology in the field of diagnostics.
>> Qualified skilled professionals who worked for the NHS and the private sector deliver the best of both worlds.
>> Innovative test ranges are available to diagnose most know diseases.
>> Collaborate with other laboratories (NHS and Private) for better service delivery.
>> Provide free and paid consultations on what tests do you need based on your symptoms.