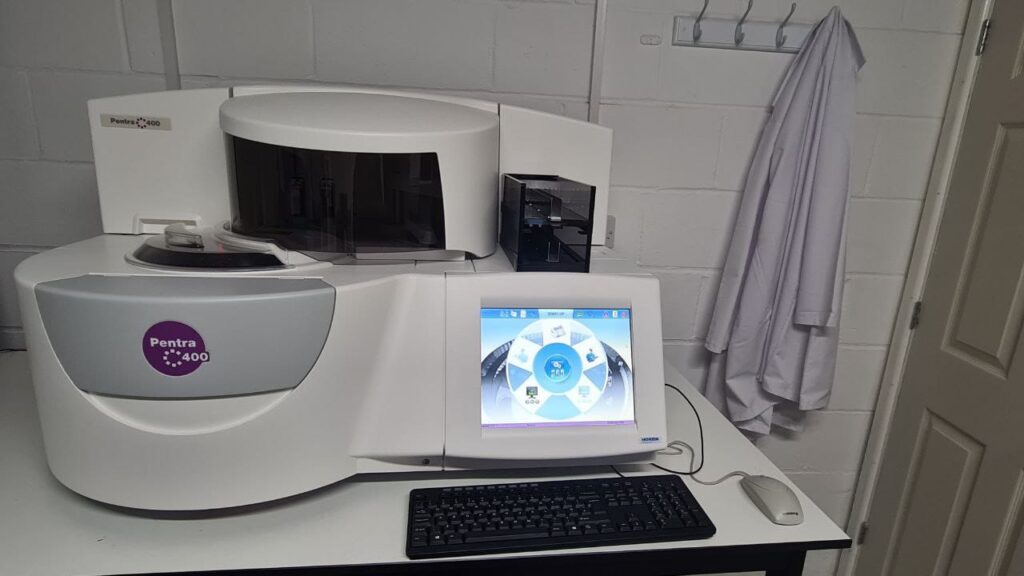 Elmi Laboratories is founded by Healthcare Professionals including Biomedical Scientists and provides the highest level of independent expertise in most disciplines of pathology including haematology, biochemistry, microbiology, and virology. We have qualified HCPC registered Biomedical scientists, GMC registered doctors and NMC registered nurses who help Elmi Laboratories deliver effective first-class service.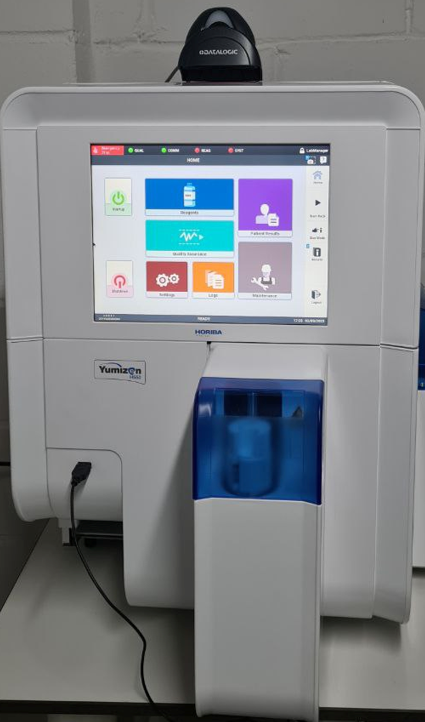 Laboratory Information Management System
Elmi Laboratories uses Laboratory Information Management System (LIMS), which serves as a central hub for organizing, tracking, and documenting laboratory activities such as booking samples, tracking test turnaround times, and reporting test results remotely and securely so the requested clinicians can access their reports wherever they are around the world. This allows Elmi Laboratories to enhance efficiency, data accuracy, and meet regulatory compliance.