Book Covid-19
Travel Test
Get Covid-19 Fit To Fly Test Certificates Fast
PCR Results in 12hrs After Receipt at the Laboratory
Day 2 Arrivals Tests from £17.99
Gold standard PCR test
Results in 12hrs after receipt at the laboratory
Any swabs received before 4pm, result will be in your mailbox before midnight
Results include Fit to Fly Test Certificate.
No hidden cost
Covid-19 Tests for Those Arriving at UK
Tests for Vaccinated Arrivals
FULLY VACCINATED
ARRIVALS DAY 2 PCR TEST
Rapid results 
Results include Fit to Fly certificate
Gentle nose self-swab
CE-marked
Next-day delivery (order before 4 PM on weekdays)
Tests for Unvaccinated Arrivals
UNVACCINATED
ARRIVALS DAY 2 PCR TEST
Gold standard PCR test 
Results in 12hrs after receipt at the laboratory
Complete home test kit – Next-day delivery (order before 4 PM on weekdays) 
Free Royal Mail Tracked 24 return envelope
UNVACCINATED ARRIVALS DAY 2
AND DAY 8 PCR TEST
Gold standard PCR test 
Results in 12hrs after receipt at the laboratory
Complete home test kit – Next-day delivery (order before 4 PM on weekdays) 
Free Royal Mail Tracked 24 return envelope
UNVACCINATED
ARRIVALS DAY 8 PCR TEST
Gold standard PCR test 
Results in 12hrs after receipt at the laboratory
Complete home test kit – Next-day delivery (order before 4 PM on weekdays) 
Free Royal Mail Tracked 24 return envelope
UNVACCINATED
ARRIVALS DAY 5 PCR TEST
Gold standard PCR test for those who want to reduce the mandatory quarantine period 
Results in 12hrs after receipt at the laboratory
Complete home test kit – Next-day delivery (order before 4 PM on weekdays) 
Free Royal Mail Tracked 24 return envelope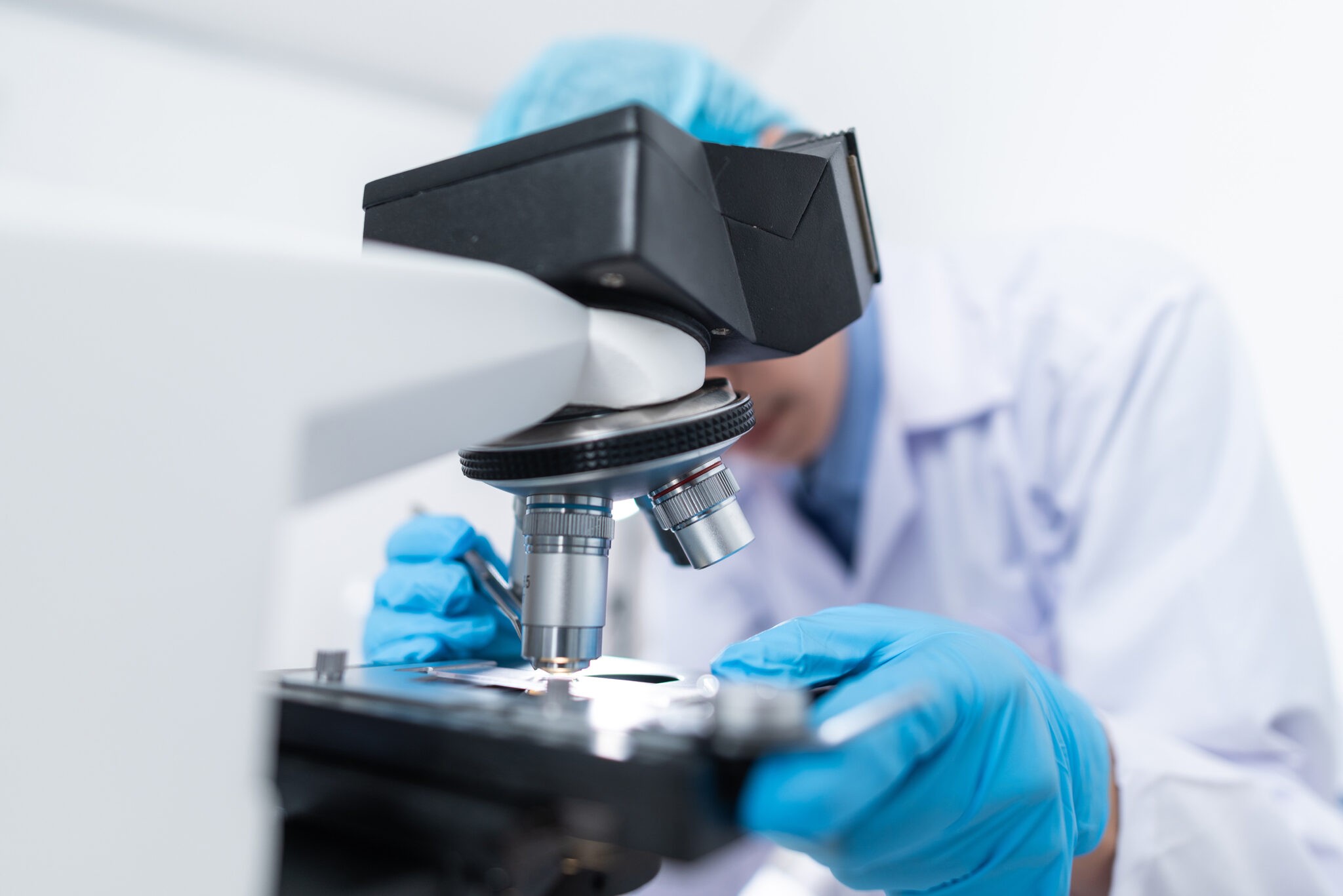 Diagnosis and management of benign and malignant disorders of the red cells, white blood cells, platelets, and coagulation system in adults and children.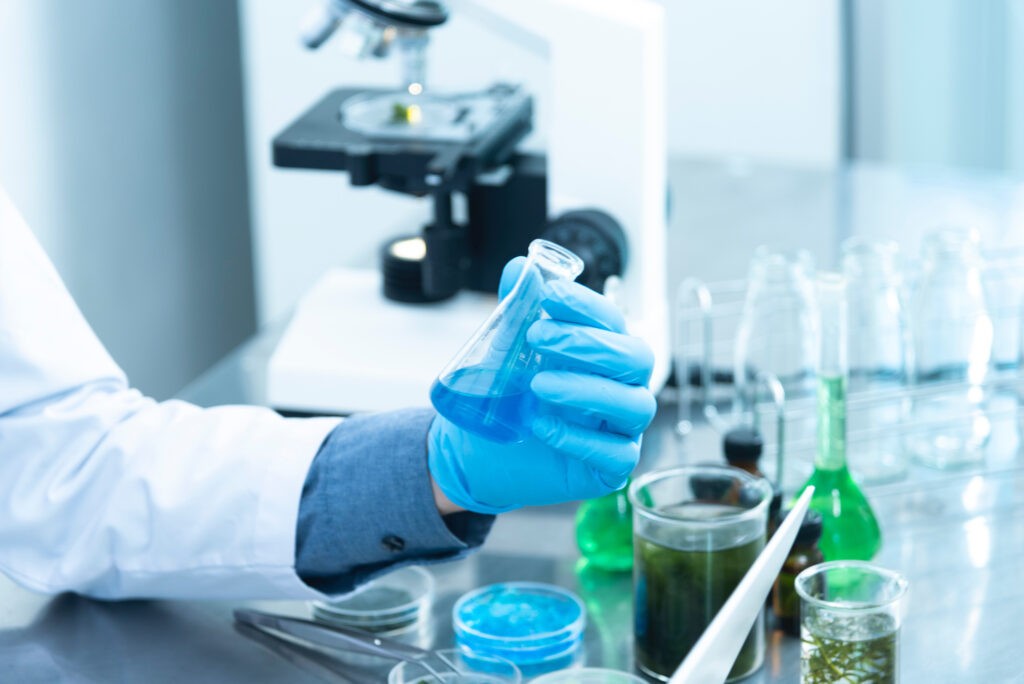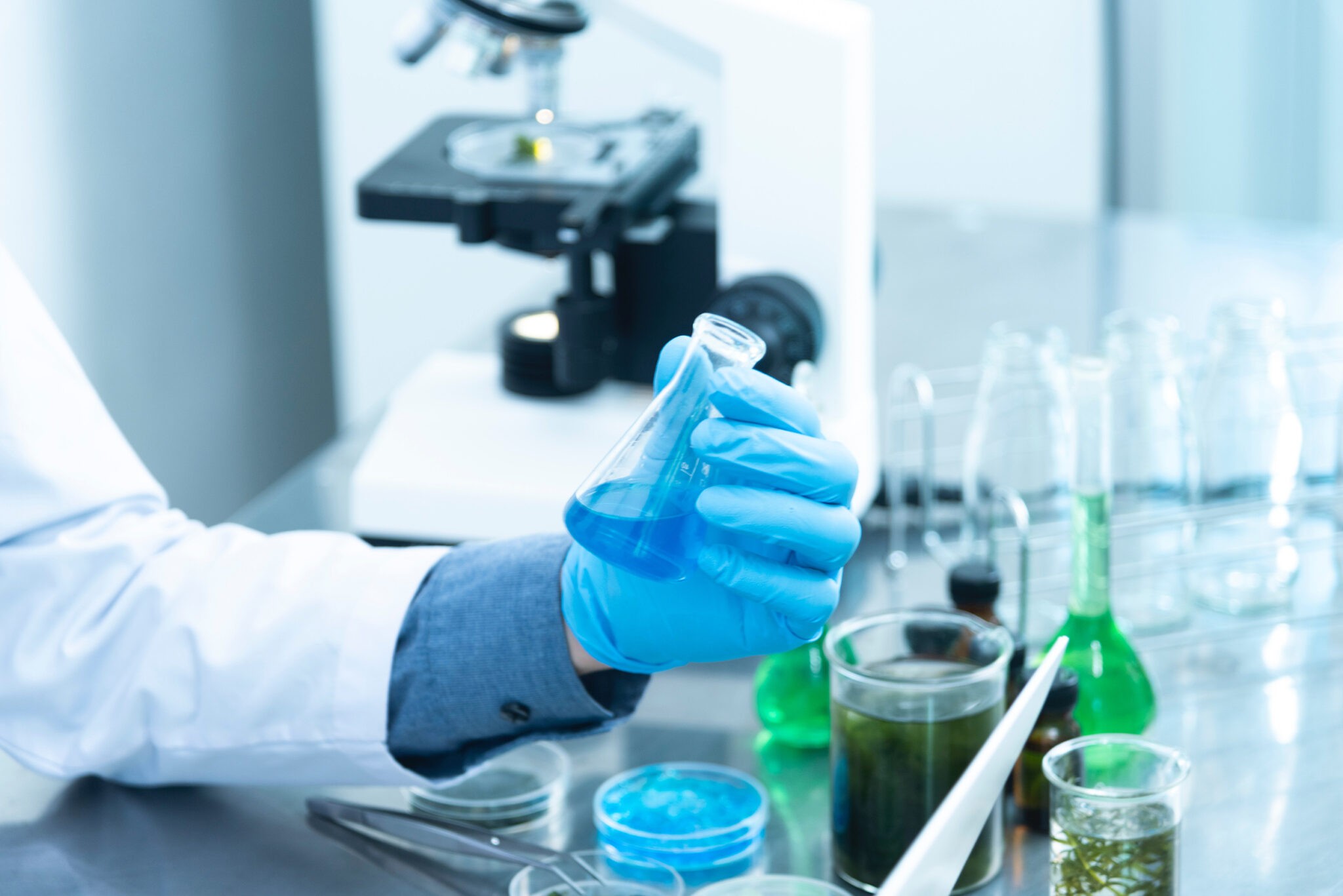 In Biochemistry, molecular methods are used to investigate, explain, and manipulate biological processes inside our cells and diseases in the liver, kidney and heart are investigated.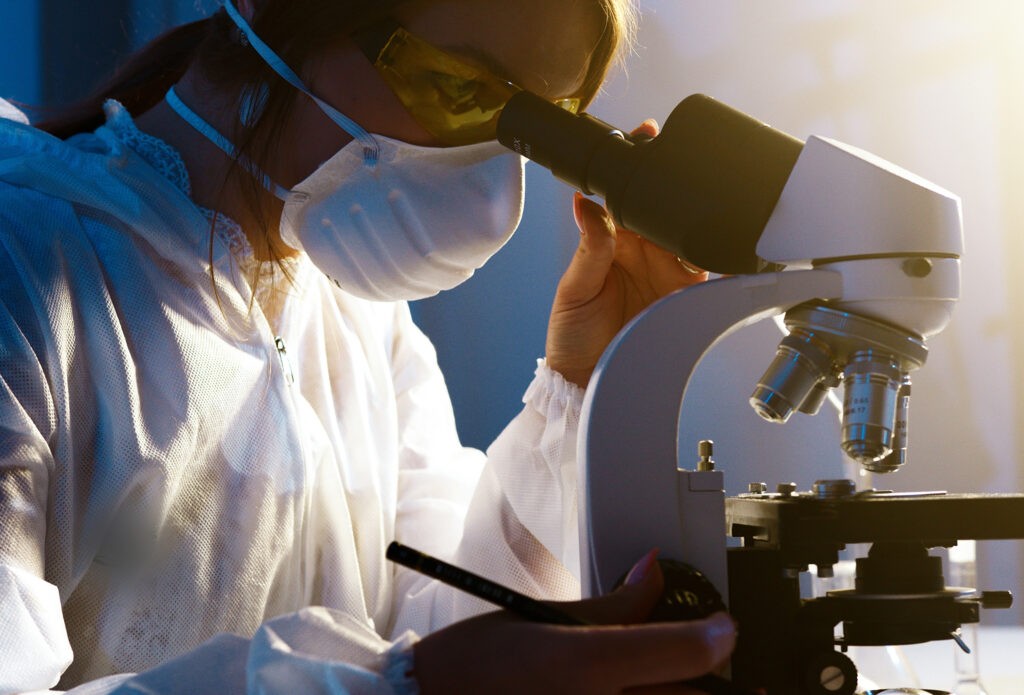 The microbiology laboratory is essential for the diagnosis and treatment of infectious diseases. Investigation of microscopic organisms, such as bacteria, viruses, archaea, fungi, and protozoa.
♦ Elmi Laboratories is run by staff with over 20 years of experience in working and managing pathology.
♦ Our staff worked in the NHS and the private sector.
♦ All the tests we receive are analysed by HCPC registered Biomedical Scientists.
♦ We have medical consultants and GPs on board.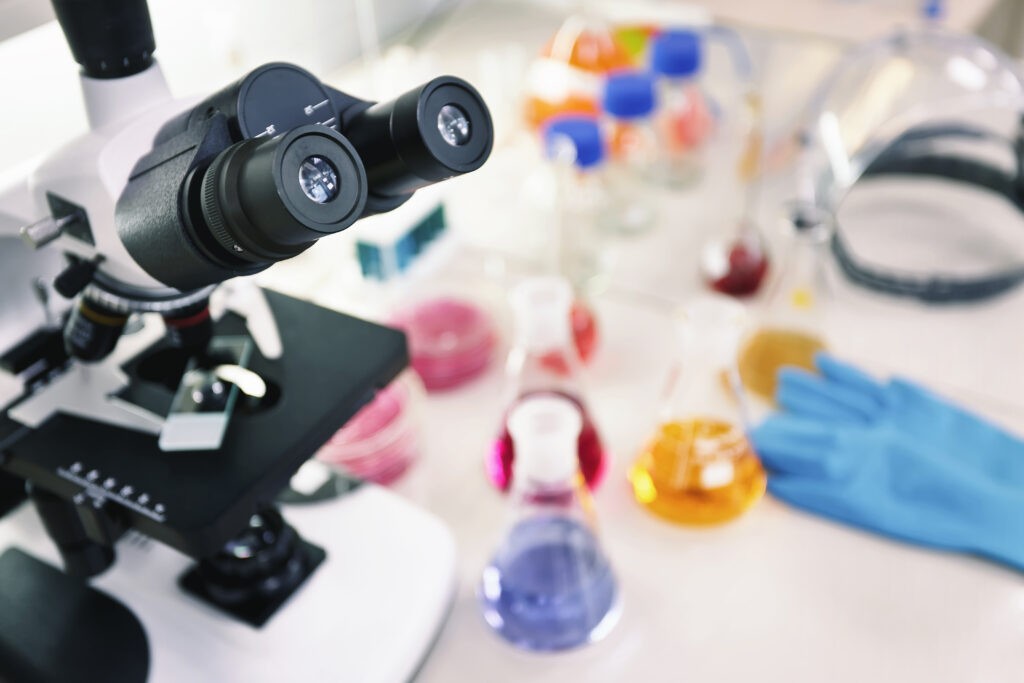 At Elmi Laboratories, we have research and development section, and our doors are open to potential companies who require our experts and facilities to help conduct their research as long as ethical approval is obtained from the Research Ethics Committee in the UK.
We support advanced research in relation to test development or diagnosis related equipment which is beneficial to the public.
Elmi Laboratories supports research and development in the diagnostic advancement sector. We are open and work with both nationally and internationally on projects related to tests, tubes and analysers as well as specific service delivery in the diagnostic sector.
Research and Development plays a critical role in the innovation process of Elmi Laboratories and its current and future partners. It's essentially an investment in technology and future capabilities which will be transformed into new products, processes, and services.
Elmi Laboratories has devoted itself to Research  and Development and as a result, we constantly soar ahead of our competitors.
Frequently Asked Questions
Get One Step Ahead of Diease
By booking talking to our experts and booking tests if required make an appointment and qualified doctor will call you back.